Global Accessibility Awareness Day at Blackboard
Learn about accessibility in education at all levels and all across the globe.
Watch the 2019 sessions on-demand!
A day to think, talk and learn about inclusive education and digital access.
Global Accessibility Awareness Day started in 2012 with the purpose to get everyone thinking, sharing best practices and learning about digital access and people with different disabilities.
Blackboard is fully committed to delivering product experiences that conform to the highest levels of global accessibility standards. We know that a mature digital accessibility program must establish a sustainable organizational culture around accessibility.
On Global Accessibility Awareness Day we host a "follow-the-sun" series of webinars about accessibility in education at all levels and all across the globe. GAAD is May 16 this year.
Want to learn more?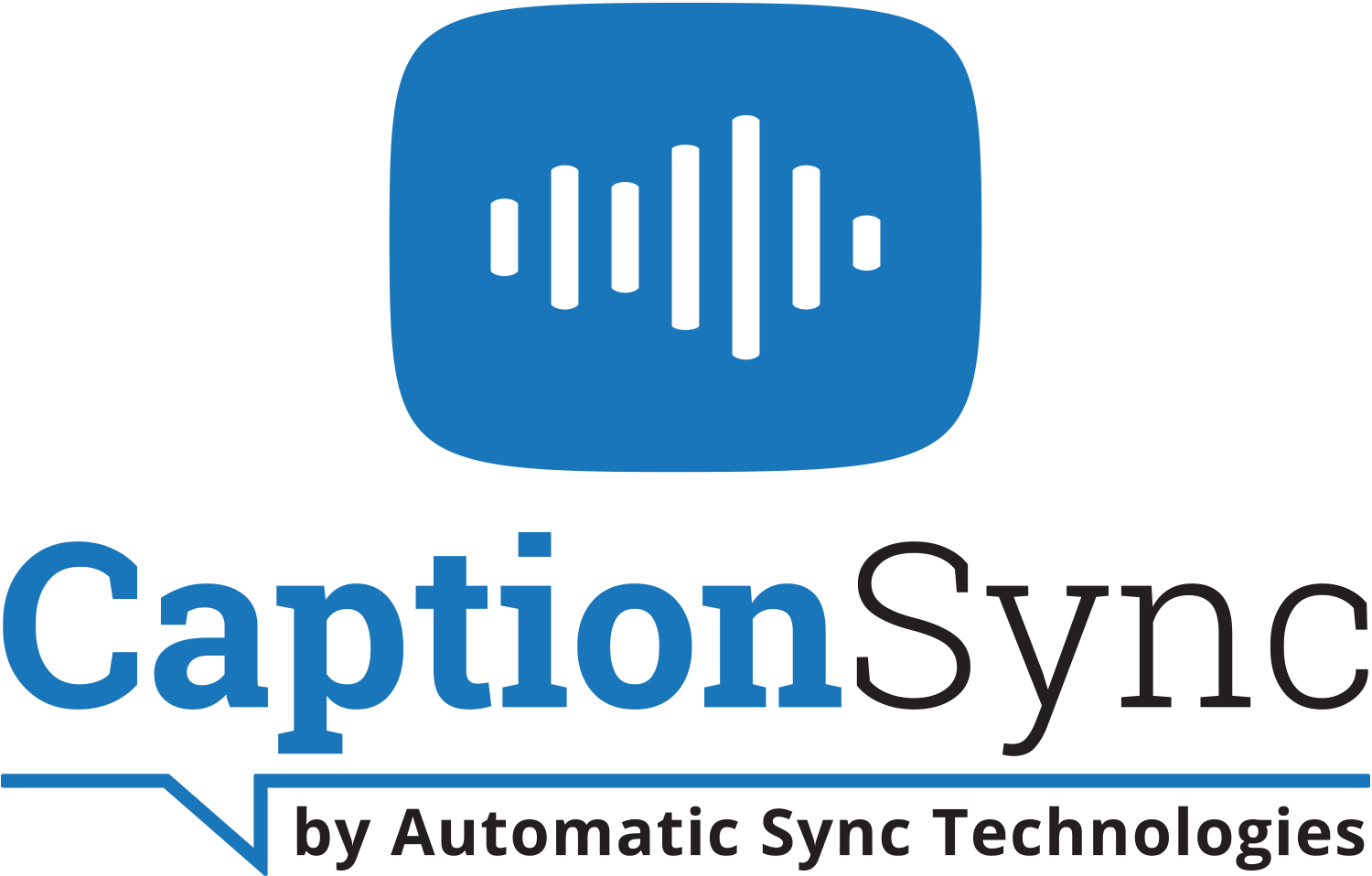 Speakers

Matt Brett
Director, Academic Governance and Standards
Deakin University

Matt Brett is Director of Academic Governance and Standards at Deakin University. As the child of Deaf parents he has a deep personal commitment to accessibility that has framed his career in higher education. Matt co-edited Student Equity in Australian Higher Education: 25 Years of A Fair Chance For All (2016). He was a 2017 Equity Fellow with the National Centre for Student Equity in Higher Education through which he examined equity performance and accountability. Matt recently led national consultation on developing a new long term strategic vision for student equity in higher education - The Best Chance For All.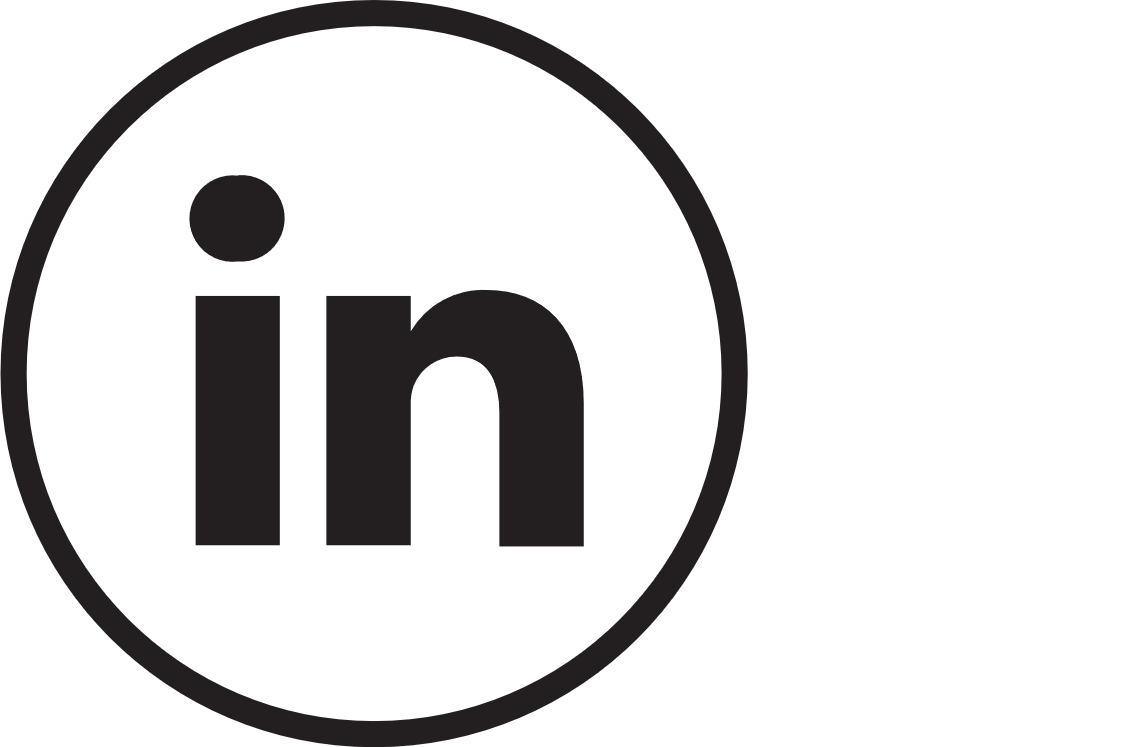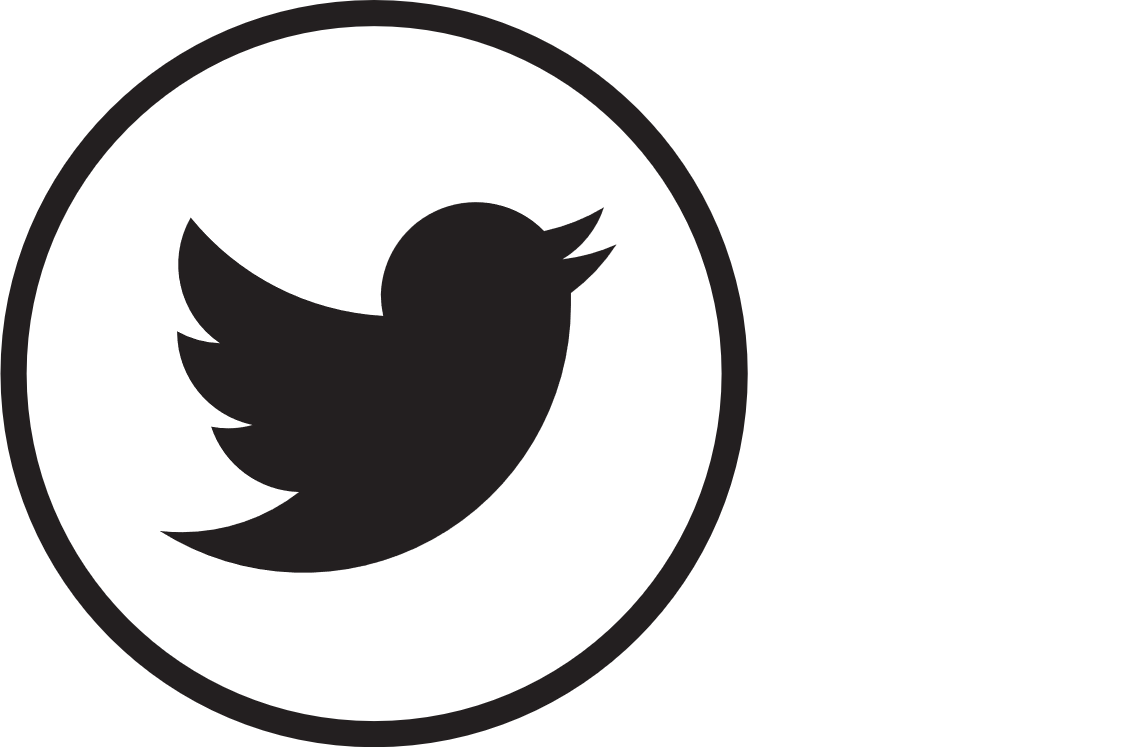 Chad Bullock
Senior Manager, Center for Accessibility
Atlantic Cape Community College

Mr. Bullock serves as Senior Manger/Adaptive Technology Specialist, Center for Accessibility, at Atlantic Cape Community College. He holds his M. A. in Instructional Technology from The Richard Stockton College of New Jersey (now Stockton University). Prior to his current assignment, Mr. Bullock served as Program Coordinator in the college's Instructional Technology department where he aided faculty in the development, implementation, and support of online courses. Mr. Bullock has conducted extensive research in accommodation, accessibility and adaptive technology and is a Certified Professional in Accessibility Core Competencies from the International Association of Accessibility Professionals. As a Senior Adjunct Instructor of Computer Information and Office Management Systems at the college, Mr. Bullock advocates and practices Universal Design and Web Accessibility techniques.

Michelle Perkins
Director, Instructional Technology
Atlantic Cape Community College

Ms. Perkins has served as Director, Instructional Technology at Atlantic Cape Community College since 2008. Prior to that appointment, Ms. Perkins worked in Instructional Technology in progressively more responsible roles since 1999. She has oversight for Blackboard, Atlantic Cape's Learning Management System. Ms. Perkins has completed numerous workshops, webinars and courses relating to accessibility. Atlantic Cape entered into a Consent Decree with the National Federation of the Blind in 2015 to adopt a Corrective Action Strategy to bring Atlantic Cape into compliance with all ADA rules and standards. Ms. Perkins sits on Atlantic Cape's Consent Decree Task Force and has worked with Interactive Accessibility as well as Cengage, Pearson and Blackboard to progress through the accessibility requirements of the Consent Decree. In her role as Director, Instructional Technology, Ms. Perkins has worked closely with Atlantic Cape's Center for Accessibility in the development and delivery of Atlantic Cape's Accessibility 100, 101, 102 and 103 courses, as well as two Faculty Development days, and has co-presented with CFA staff at two conferences on the title "Fostering a Culture of Accessibility in Higher Education." Ms. Perkins is also an Adjunct Professor of Developmental Mathematics at Atlantic Cape.

Mike Barnes
Director, Center for Accessibility
Atlantic Cape Community College

Mr. Barnes serves as the Director, Center for Accessibility, at Atlantic Cape Community College. He holds his M.S.E.D. in School & Mental Health Counseling from the University of Pennsylvania, and BS in Education from Cabrini University. Prior to joining the college in 2016, Mr. Barnes has worked extensively in both the mental health, and education arenas in both front line, and administrative capacities.

Melissa M. Gleckler, M.L.S.
Educational Technologist, Adjunct Instructor,
Department of Communication, Vice-chair,
UT Professional Staff Council
The University of Toledo

In her "previous life," as she likes to say, Melissa used her B.A. in broadcast communication from The University of Toledo to enjoy a career in television news and commercial production. She found herself training staff at the TV station and felt a call to education. Melissa joined academia in 2007 as an events planner and recruiter; she also became a graduate student earning a master's degree. Melissa later served as an academic adviser and has presented regionally and nationally on academic advising and prior learning assessment. She is a founding member of TACADA, Toledo's nationally allied academic advising organization, and is the 2017 recipient of the Ohio Advising Excellence Award.

Melissa's current role at The University of Toledo is as an Educational Technologist for UT Online, which she considers the perfect merge of her career paths in television and education. She provides workshops as well as one-on-one consultation for faculty in Blackboard and other educational technologies. She also assists with the implementation of new technologies, the development of end-user guides and documentation, and help desk faculty support. She is also a certified Master Online Instructor at UT.

Melissa is currently writing her dissertation on demographic predictors of faculty innovativeness and acceptance of online teaching and learning, expecting her PhD in 2020. In her spare time, when she is not teaching or taking a class, she works on her childhood home, which she has been rehabbing since 2013. She is happy to report it no longer rains in the living room! She shares her country cottage with two rescue Shih Tzus and whatever critters decide to show up in her yard.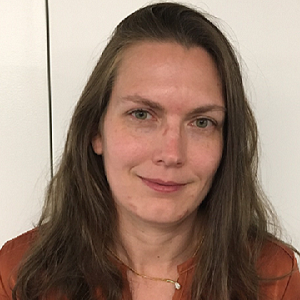 Elizabeth Simister
Product Accessibility Manager
Blackboard Inc.

Ms. Simister is the current product accessibility manager at Blackboard. She got her start in accessibility in 2004 in what is now the K. Lisa Yang and Hock E. Tan Institute on Employment and Disability Institute at Cornell University. One of her biggest responsibilities was understanding how to take scanned journal pages with lots of charts, graphs, tables, and math formulas and make them in accessible PDFs. After Cornell, she spent a number of years working as a contractor helping different organizations figure out what they needed to do to be accessible. She has been at Blackboard for 2 years and her primary focus is on working with development teams to get them to the point where all of the products are as accessible as possible. Ms. Simister has a Masters degree in Information Resources from Syracuse University.

Néstor S. Del Valle
Director de Tecnologías de la Educación
Universidad Albizu, Puerto Rico

El Sr. Néstor S. Del Valle posee una licenciatura en Sociología de la Universidad de Puerto Rico en Cayey. Trabajó del 2004 al 2006 como Desarrollador Técnico del proyecto Escuela Digital de la Universidad de Puerto Rico en Cayey dirigido a entrenar maestros en la integración de las TIC a la sala de clases y participó en la construcción de cursos para desarrollo profesional. En el 2007 se traslada al sector privado como Consultor en Tecnología Educativa de la compañía Camera Mundi en Puerto Rico en donde tuvo la oportunidad de trabajar proyectos para universidades, colegios privados y el Departamento de Educación de Puerto Rico. Desarrollando cursos, conferencias y talleres en diversos temas del ámbito educativo. En los últimos dos años se integró a la Universidad Albizu de Puerto Rico en el campus de Miami, Florida. Desde entonces ha estado cargo de transformar los ambientes educativos digitales para potenciar la institución a nivel internacional. Su pasión es aprender cada día un poco más para poderlo transmitir a los demás.

Luis Camacho
IT Director
Universidad Carlos Albizu
"
The target audience of GAAD is the design, development, usability, and related communities who build, shape, fund and influence technology and its use. While people may be interested in the topic of making technology accessible and usable by persons with disabilities, the reality is that they often do not know how or where to start. Awareness comes first."