Global Accessibility Awareness Day
at Blackboard
Join us online to discuss trending topics on accessibility in education.

A day to think, talk and learn about inclusive education and digital access.
---
Global Accessibility Awareness Day started in 2012 with the purpose to get everyone thinking, sharing best practices and learning about digital access and people with different disabilities.
Blackboard is fully committed to delivering product experiences that conform to the highest levels of global accessibility standards. We know that a mature digital accessibility program must establish a sustainable organizational culture around accessibility.
On Global Accessibility Awareness Day we host a "follow-the-sun" series of webinars about accessibility in education at all levels and all across the globe. GAAD is May 16 this year.
---
Want to learn more?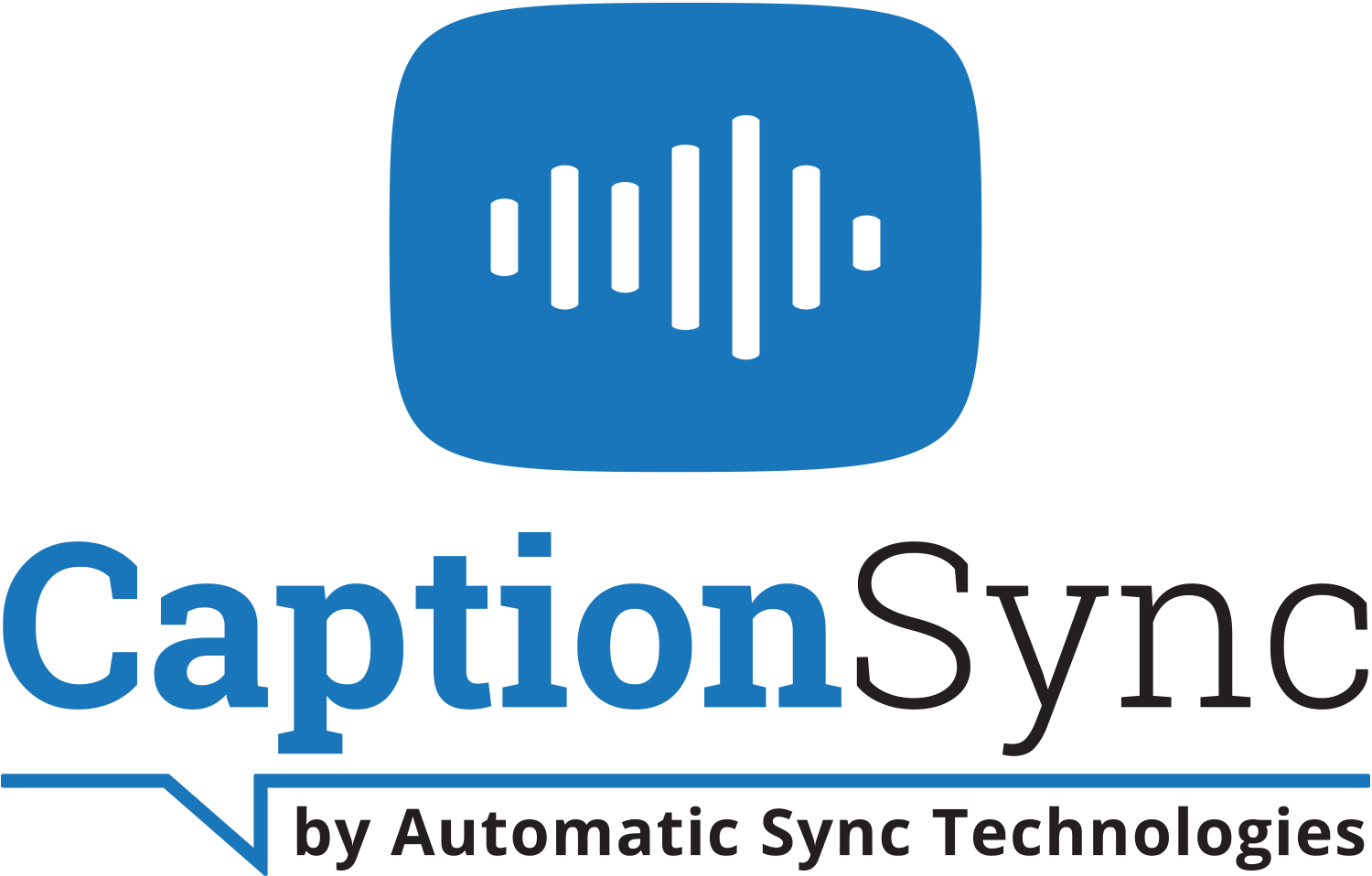 "
The target audience of GAAD is the design, development, usability, and related communities who build, shape, fund and influence technology and its use. While people may be interested in the topic of making technology accessible and usable by persons with disabilities, the reality is that they often do not know how or where to start. Awareness comes first."