About the Webinar
We are dedicated to partnering with you as you face the challenge of quickly transitioning teaching and learning online to meet the requirements of today and tomorrow. To help support you, we are hosting a webinar, "Making the Transition to the Digital Classroom – 10 Things You Need to Know".
This webinar will provide you with key tools and strategies to help you scale teaching and learning online, including:
Fundamentals of digital teaching and learning
How to design, develop, and deliver online courses
How to ensure that your content is online and accessible
How to support and train your academic staff to meet the needs of their students
We know that making the transition to the digital classroom, while meeting the needs of teachers and students, can seem daunting. Join this webinar to learn the steps you need to take to develop and implement a digital learning strategy at your school.
Speakers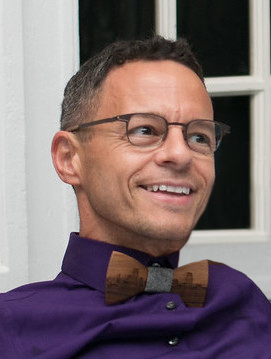 Chris O'Neal
Solutions Engineer
Blackboard Inc.

Chris O'Neal began his career in Louisiana as an elementary and middle school teacher, then became a district technology and professional-development coordinator, and eventually director of educational technology for the state of Louisiana. From there, he began work in graduate school at the University of Virginia, where he led a statewide leadership development program for school administrators. Chris has provided ongoing consulting to ISTE (the International Society for Technology in Education), many state departments of education, and numerous national and international educational organizations. He has been profiled as a "Shaper of our Future" by Converge magazine, and received the "Making it Happen" award for educational technology leaders. He has authored a book for improving school culture through effective use of data.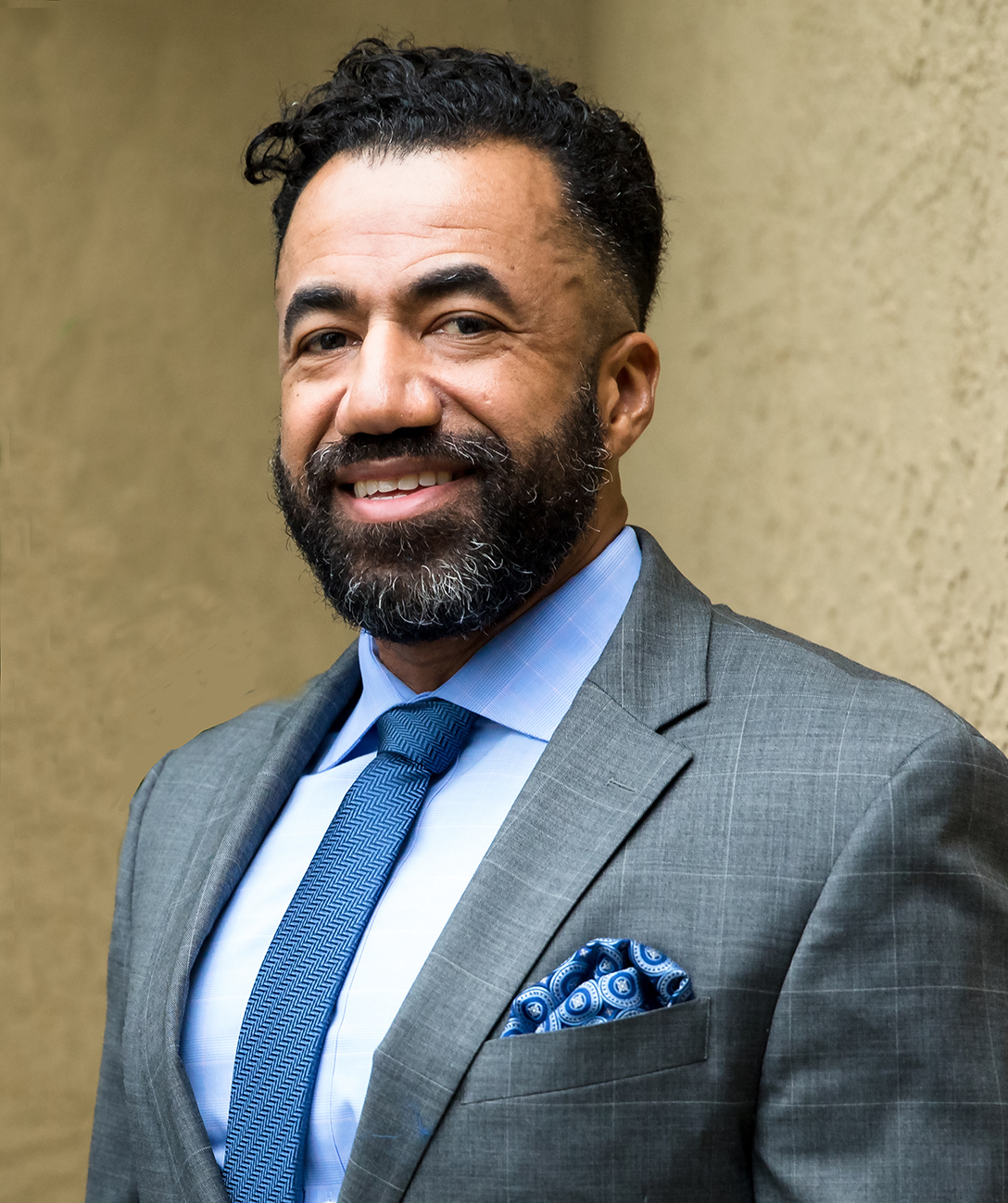 Aaron King
Solutions Engineer
Blackboard Inc.

Aaron King is a globally recognized expert in learning strategy, design, development, and implementation. He is a master instructional designer and eLearning developer. Aaron currently works as a solution engineer for Blackboard. He previously worked as a Master Facilitator for the Association for Talent Development where has taught and influenced thousands of learning professionals globally.

Aaron leverages a wide variety of learning disciplines, to optimize learning experiences for adult learners and organizations. These learning disciplines include adaptive learning, personalized learning, design thinking, business transformation, UI/UX design, microlearning, storytelling, virtual/augmented reality, and gamification.

His doctoral work is in Education Psychology and Technology, and he holds an Education Specialist degree in Personalized and Competency-based Instruction. Also, Aaron has earned master's degrees in Education, Media Design, and Technology, Business, and Instructional Design. Also, Aaron has undergraduate degrees in information systems and technology and business management, along with graduate and post-graduate certificates in filmmaking, game design, and learning technology.