Blackboard Teaching & Learning Roadmap Webinar Series
Join our webinars to hear updates for Blackboard Learn and Blackboard Collaborate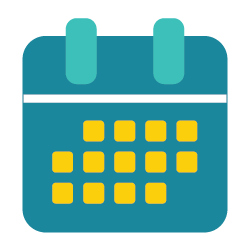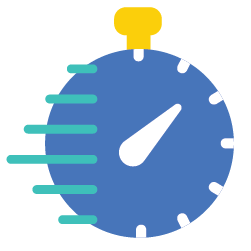 Get an exclusive look at the upcoming product and feature releases
Discover the new wave of innovation for Blackboard's EdTech platform. Join our Product Management leaders as they provide an update on our Teaching and Learning Portfolio Roadmap, introducing Blackboard Assist, improved Journals, Feedback timing, and much more.
Some highlights of the session will include:
Blackboard Assist
Peer Assessments
Turnitin integration
Feedback timing control
HTML content
Journals – Grading and participation
And much more!
Recordings
Access the recordings below:
Dates 2 half width
Be ready to chat to discuss the questions you have about migrating to SaaS. This is more than just a webinar! Feel free to interact and ask your questions.
Why Should You Join?
Stay up-to-date with the latest information around our Teaching & Learning products
Gain direct access to our product management leaders
Get to know and network with your peers