Tune in Tuesdays Webinar Series
3 Ways Anyone Can Run Labs Online using Blackboard Collaborate Ultra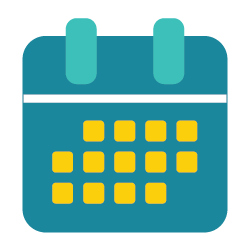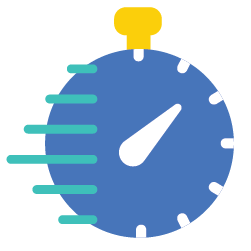 About the webinar series
On one Tuesday each month, join us online as Blackboard users from across the APAC region share and demonstrate their best practices using Blackboard solutions.
All institutions aim to deliver a more engaging and powerful learning and teaching experience. The 'Tune in Tuesdays' webinar series has been designed to help you get inspired about how you can do just that!
Each month, you can expect to learn how other institutions across the APAC region are using Blackboard solutions. Whether it be Learn Ultra, Collaborate, or Ally, spend 45 mins of your day learning how other institutions are improving their student experience, empowering their educators, gaining efficiency and ultimately aiding in institutional success.
We hope that these sessions will open your eyes to new and innovative ideas that you can then put into practice in your institution.
Who is this webinar series for?
Depending on the webinar topic, these webinars are designed for:
Learning Designers
Academics
Teaching & Learning Professionals
System Administrators
IT Management
Developers
NEXT SESSION »
3 Ways Anyone Can Run Labs Online using Blackboard Collaborate Ultra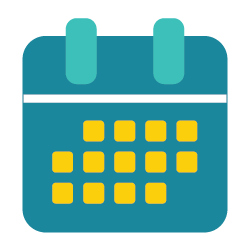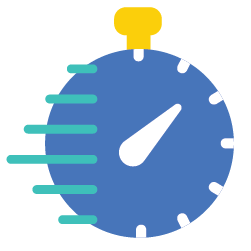 Did you miss Richard's session at the Teaching & Learning Conference back in August? This is your chance to attend it live! Join Richard as he dives into how you can use Blackboard Collaborate Ultra to run your Lab sessions online without having to be a computer genius. He will demonstrate three ways that you can get your own Lab sessions online easily and quickly with the tools you already have.
Speaker
Richard Stals
, Solutions Engineer, Blackboard
Speaker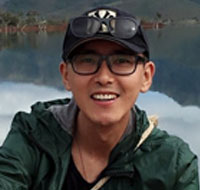 Aaron Wang
Client Experience Manager
Blackboard