BbWorld + DevCon 2020
Join us for an out-of-this-world conference!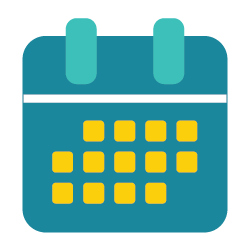 | | |
| --- | --- |
| DevCon | July 6-20 |
| BbWorld | July 21-22 |
| Both | July 6-22 |
About BbWorld + DevCon 2020
BbWorld is Blackboard's flagship education conference taking place July 21 & 22, 2020. Tune in for two days of live sessions on topics that are top of mind for fall, including new models of teaching & learning, accessibility & inclusivity, student engagement and the impact of COVID-19 on education. You'll mingle virtually with thought leaders, instructors, techies, leaders and more – because you never know where you'll get inspiration for your next great idea.
DevCon is our annual event for developers, technologists, system admins, and analytics professionals taking place weekdays July 6-20. The 2020 event will combine our North American, European, and APAC conferences into a single, supercharged event. Tech savvy leaders from around the globe will come together for a series of sessions to share best practices, discuss what's taking place on their campuses, and generate new ideas with colleagues from around the world.
Visit BbWorld.com for the most up to date information. Questions? Email us at bbevents@blackboard.com.