Creating an inclusive online environment for diverse learners
Registration for these sessions is now closed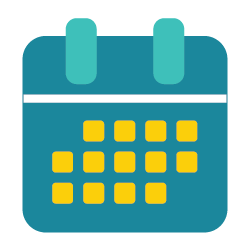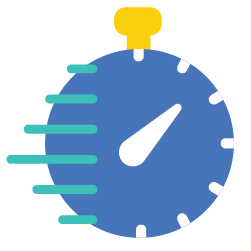 About the webinar
Join us for an interactive webinar, presented by Blackboard Academy, where you will develop and begin to apply your understanding of how to create an inclusive online course learning environment. You will be given the opportunity to self-reflect and dialogue with others throughout the webinar. Activities and examples will be provided as part of this experiential learning environment. Content for this webinar is taken from the recently published book, The New Roadmap for Creating Online Courses: An Interactive Workbook.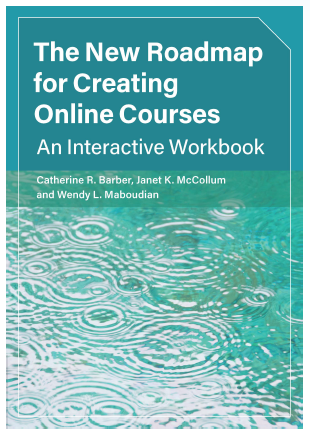 We will begin by illustrating the importance of the awareness and recognition of the impact of words and images on diverse learners, an important first step in creating an inclusive learning environment. Next, we introduce you to our view of learning and the learning process, both of which serve as the framework for this webinar and for creating inclusive online courses.
Briefly, we review with you the terms accessibility, accommodations, and universal design for learning (UDL) that are currently the focal point of inclusion and diversity discourse. This review leads to an examination of a crucial, foundational piece missing from the inclusion and diversity discourse—semiotics.
From your examination of semiotics, you will develop a broader understanding of what it means to create inclusive online courses for your diverse learners. You are then provided with an opportunity to engage with concrete examples of inclusive learning strategies for diverse learners that you can use in your online courses. We conclude with a guided walk-through where you are given the opportunity to consider how you might apply what you have learned to create a more inclusive online courses for diverse students.
Sessions
Who should attend?
Faculty and instructional designers who teach online in higher education
Instructors and instructional designers who teach online in business or other adult education setting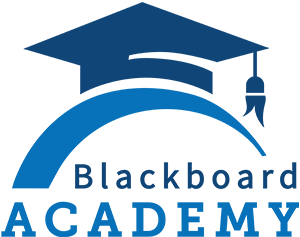 Dates
Be ready to chat to discuss the questions you have about migrating to SaaS. This is more than just a webinar! Feel free to interact and ask your questions.
Speakers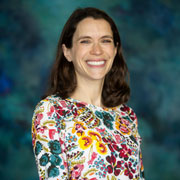 Catherine R. Barber, Ph.D.
Associate Professor, School of Education and Human Services,
University of St. Thomas

Catherine is a psychologist with 15 years of experience teaching adult learners. Her expertise in online course design and teaching has led to three awards from Blackboard and to numerous peer-reviewed publications and presentations.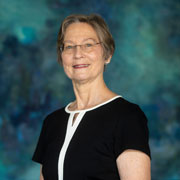 Janet K. McCollum, Ed.D.
Director, QEP & Core Assessment,
University of St. Thomas-Houston

Janet has considerable experience creating and teaching online courses in business and education. Her interest in online learning and organization change have resulted in various peer-reviewed publications and presentations. She has received two awards from Blackboard.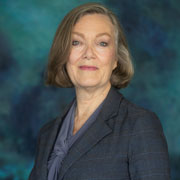 Wendy Maboudian, Ed.D.
Senior Instructional Designer,
University of Saint Thomas

Wendy has worked 20 years in education and industry designing adult learning. She earned her master degree in Multicultural Studies and her doctorate in C&I Instructional Technology in her endeavor to discover methods that engage and enhance the online adult learning experience.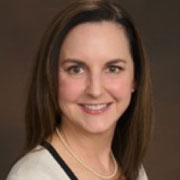 Cynthia Crenshaw, Ph.D.
Senior Education Consultant,
Blackboard

Dr. Crenshaw is a Senior Education Consultant with more than 20 years of professional experience in education and online learning. She has held leadership positions in K-12 teacher professional development, curriculum design, trainer certification, corporate university development, and technology implementations. In addition to her consulting role at Blackboard, she has also served as an adjunct professor in George Mason University's Instructional Technology graduate program.
On this webinar you'll:
Deepen your understanding of inclusion as a concept that integrates diversity, accessibility, universal design, and semiotics
Learn strategies for inclusion of diverse learners in your online course
Participate in self-reflection and dialogue with colleagues about teaching diverse learners online
"
Praesent lacus sapien, commodo id congue sed, cursus eu leo. Donec hendrerit tortor ut viverra lacinia. Proin hendrerit erat nulla. Nulla id dictum nulla, sit amet auctor magna. Vestibulum congue lectus in orci viverra condimentum."
Read more
Jane Doe, M.A.
eLearning Manager
Monument University
"
Praesent lacus sapien, commodo id congue sed, cursus eu leo. Donec hendrerit tortor ut viverra lacinia. Proin hendrerit erat nulla. Nulla id dictum nulla, sit amet auctor magna. Vestibulum congue lectus in orci viverra condimentum."
Read more Jane Doe, M.A.
eLearning Manager
Monument University