Serie de Webinars: Los Jueves de la Innovación
Blackboard le invita a participar una vez al mes en un webinar temático donde intercambiar ideas y conocimientos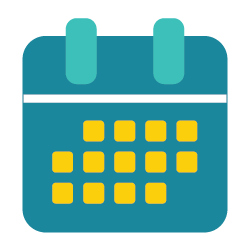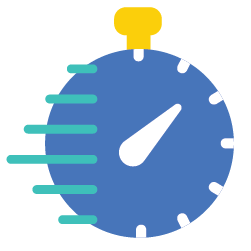 Acerca de la serie de webinars
Todas las instituciones educativas tienen como objetivo ofrecer una experiencia de enseñanza y aprendizaje más atractiva y poderosa. ¡La Serie de webinars "Los Jueves de la innovación" ha sido diseñada para ayudarles a conseguirlo!
El tercer jueves de cada mes a las 16:00h, tiene cita con Audrey, Ester, Eduardo, Raul, otros compañeros y colegas para compartir información y experiencias.
Aprenderá cómo otras instituciones están mejorando la experiencia de aprendizaje de sus estudiantes, formando a sus educadores, ganando eficiencia y, en última instancia, ayudando a alcanzar el éxito.
Esperamos que estas sesiones despierten su interés y le proporcionen ideas nuevas e innovadoras que luego pueda poner en práctica en su institución.
Sesión
Por un tema de disponibilidad de los ponentes, el primer webinar de esta serie 2021 se realizará un viernes.
Viernes 15 de Enero a las 11:00h (CET)
¿Debes de cumplir como administración Pública la reciente normativa sobre la accesibilidad de los contenidos digitales que generas?
Presentadores:
Baptista Borrell, Director, SEIDOR2Learn
Enric Blasco, Técnico unidad de docencia, CRAI, Universidad de Barcelona
Eva Sánchez, Técnico unidad de docencia, CRAI, Universidad de Barcelona
Descripción de la sesión: En esta sesión, Seidor hará una reflexión sobre dicho marco normativo que entró en vigor en septiembre de 2020 a la vez que la Universidad de Barcelona mostrará un caso práctico de como una herramienta como Blackboard Ally puede ayudarte a mejorar el proceso de producción tus contenidos digitales.
Dates 2 half width
Be ready to chat to discuss the questions you have about migrating to SaaS. This is more than just a webinar! Feel free to interact and ask your questions.