SaaS Planning Workshop
Register for a 90-minute virtual workshop and plan ahead for a seamless transition to SaaS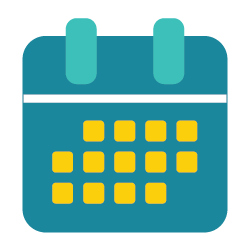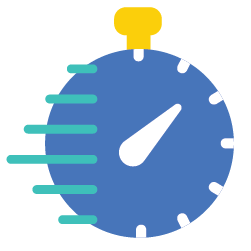 About the webinar
Being on the latest version of Blackboard Learn is critical to having a successful online teaching and learning experience.
The SaaS Planning Workshop is a 90-min virtual session. This session will provide you with step-by-step guidance as well as the resources you need to plan a successful migration to SaaS. Our experts will cover the essentials of what you need to know to prepare your Building Blocks and integrations for SaaS deployment. You will walk away from this program with the information and answers you need to plan your move to SaaS deployment.
In addition, by moving to SaaS deployment, you have the option to enable the Ultra experience for Learn. You can try Learn Ultra for yourself here.
Sessions
Be ready to chat to discuss the questions you have about migrating to SaaS. This is more than just a webinar! Feel free to interact and ask your questions.
Six ways your institution will benefit from moving to SaaS
Enhanced quality
Fixes and maintenance more quickly
Rapid innovation
Enhancements and features more quickly
Improved experience
Zero downtime updates*
Easier change management
Smaller, continuous delivery updates
Better support
Less variety of versions being supported
Peace of mind
Experienced Bb staff managing operations
*With SaaS deployment, the vast majority of updates are applied without service interruption. In the event that an update may require a service interruption, this will be communicated in advance.